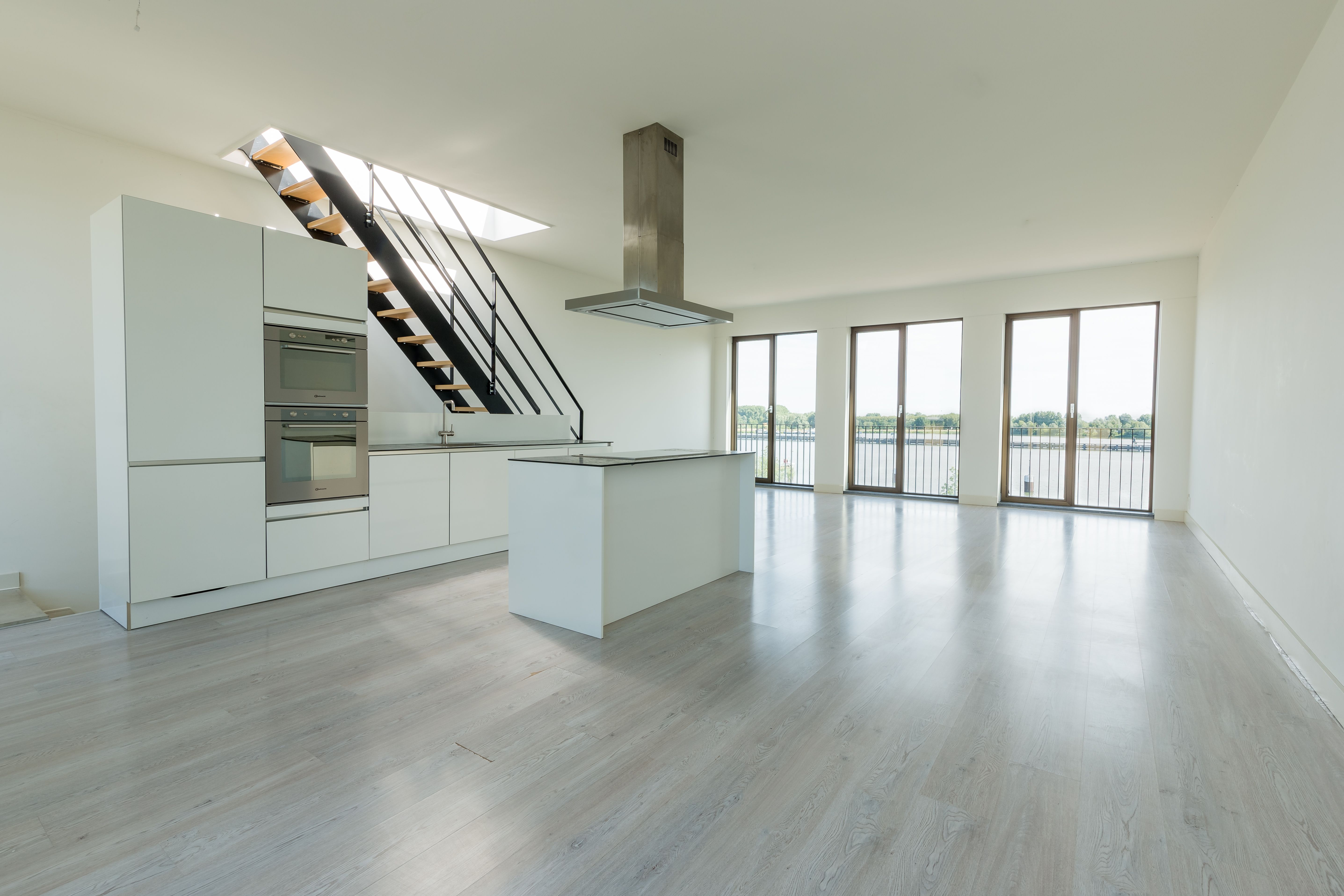 About MW architectuur
MW architectuur was founded in 2006 by Machiel Wagenaar. Since 2006 MW architectuur has designed and successfully completed a large number of projects. The focus is on projects for private clients and small entrepreneurs.
Whether it concerns new projects or renovations or improvements: knowledge, experience, drive but especially personal contact with the client form the basis for that success.